Oh my goodness you guys!  I'm so excited and thrilled to finally be able to spill the beans and tell you that I have recently been invited to join the Altenew Card Design Team!!  I can not tell you how much I love their style, the level of creativity in their designs and releases, and their people!  I feel that my best work in the last year has been with Altenew products and I can't wait to share more with you all throughout the next year!  My first post as an official team member will be July 1, but in the meantime, I thought I would share with you some of my favorite recent and past projects made with Altenew stamps, dies and stencils!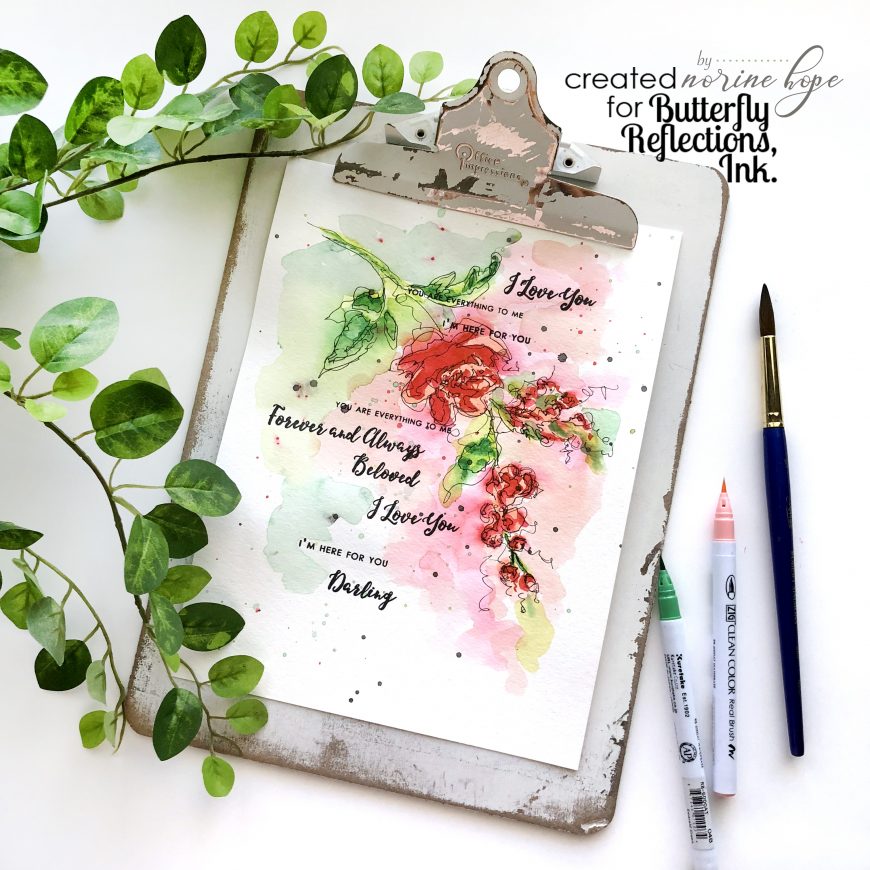 You can see more photos and get more info about this stenciled clipboard project here.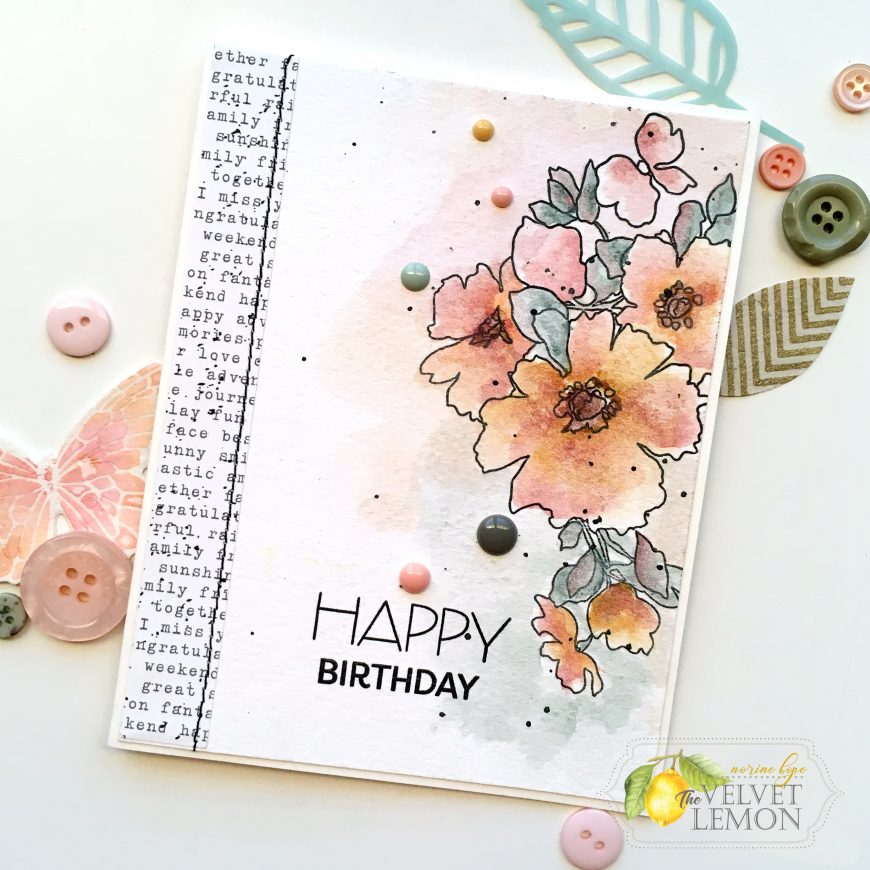 There's lots more eye candy like this Happy Birthday card if you go here!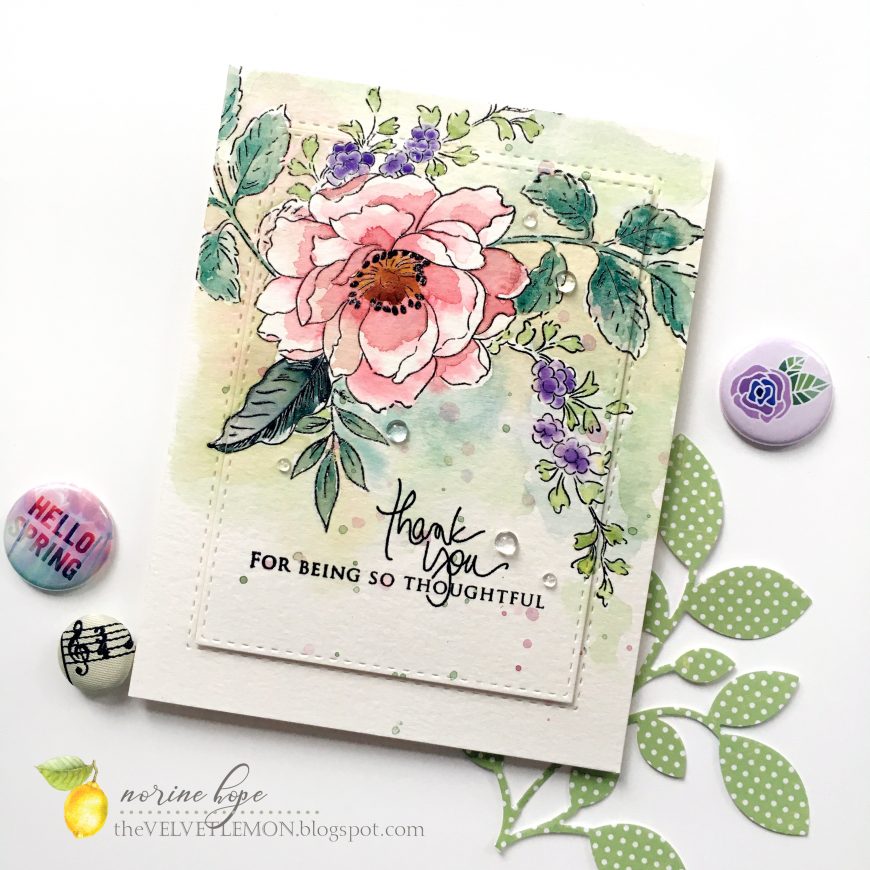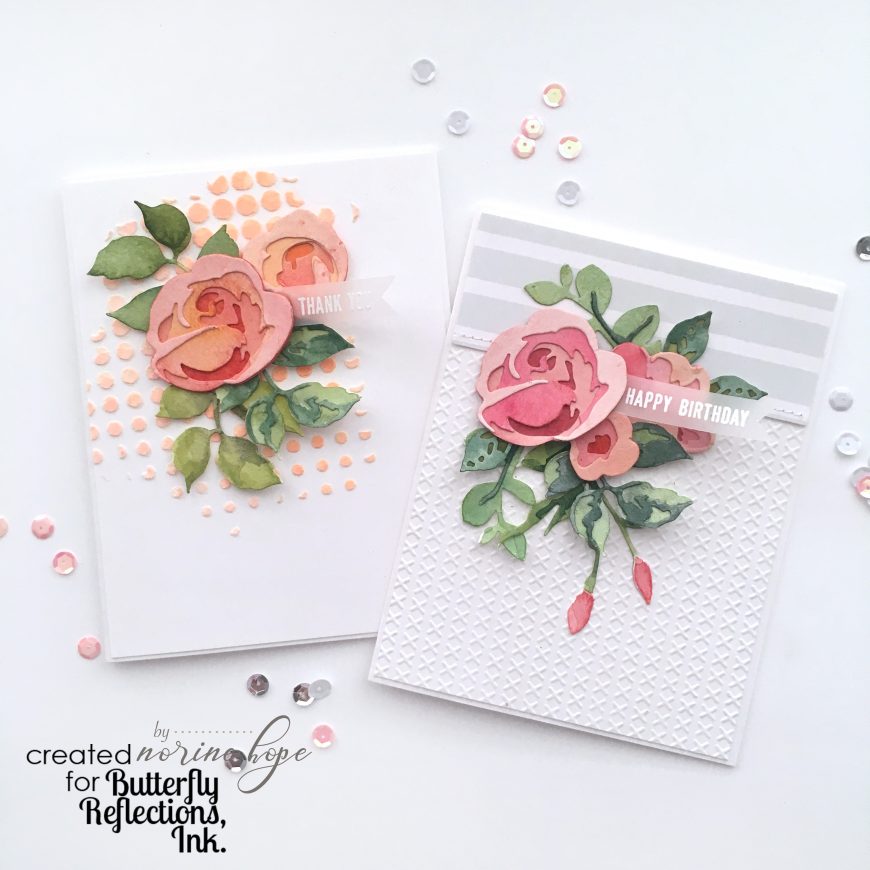 These two layered cards above were a design team blog contribution at Butterfly Reflections and you can see and learn more here.
Sometimes I get carried away with one stamp set that I love so much and you can see more of that here and here.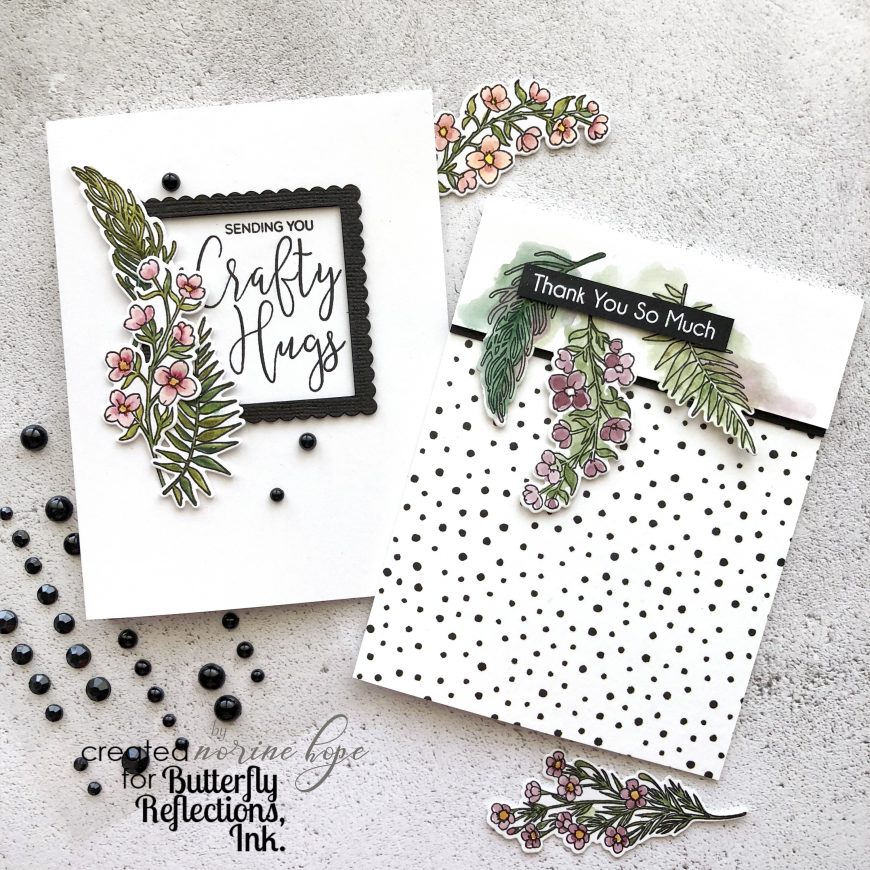 More from the Altenew Turns 4 blog hop, see more of that here.
Another blog post for Butterfly Reflections here, where you can learn more about the process and see more photos.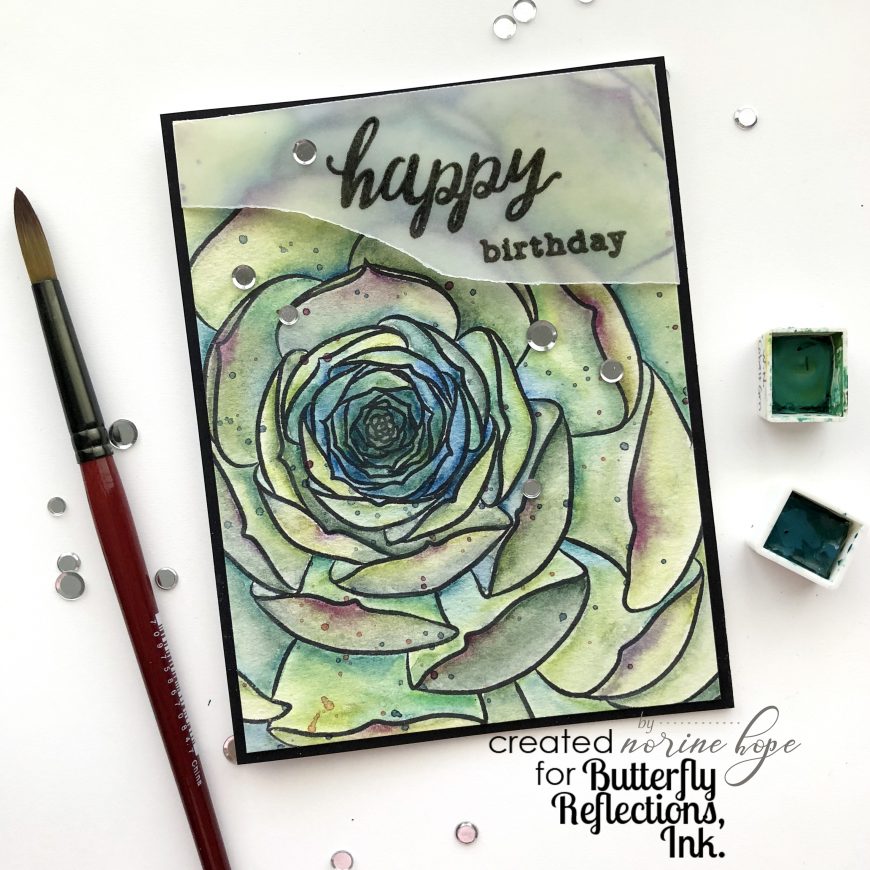 More of the Altenew Turns 4 blog hop here.
These last 3 cards weren't showcased on my blog, because I created them entirely for fun, inspired by one of Kathy Racoosin's 30 day coloring challenges.  You can find these on my Instagram feed here, here and here.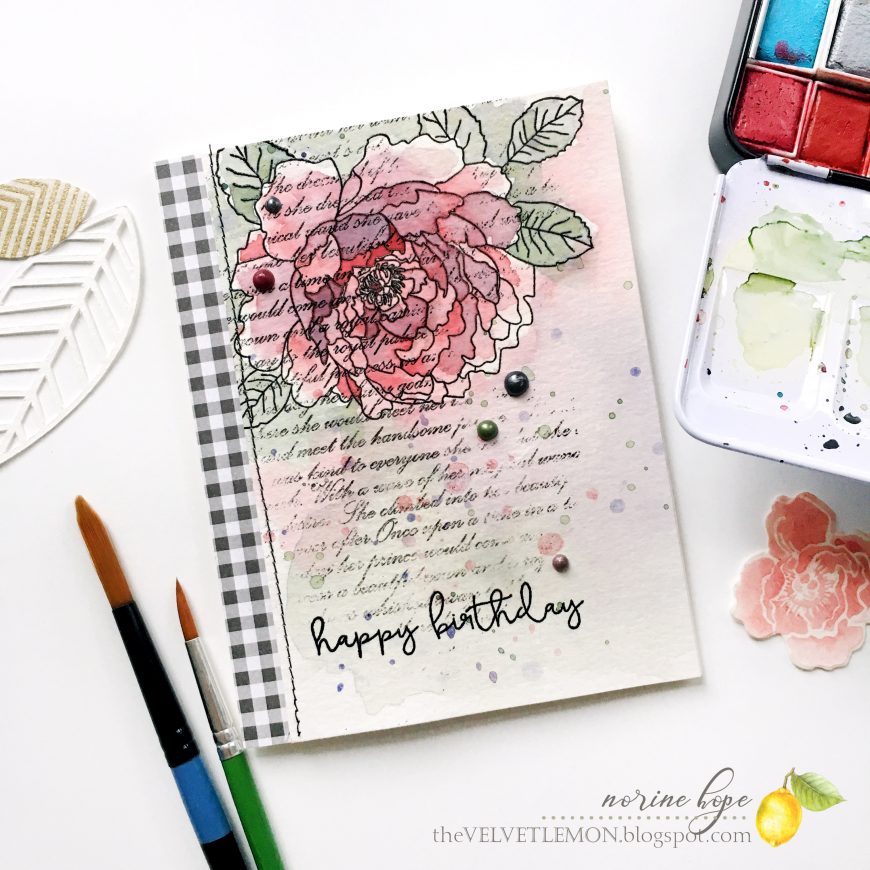 These cards are some of my favorites that I've created.  It's not difficult to create beautiful cards and projects when you have such amazing products to work with.  I'm looking forward to sharing much more throughout the year, that I hope will be instructive and inspirational!
Thanks for stopping by today!