Hi, hello! I'm up on the Altenew card blog today with 3 cards that I made using the newly released Layered Snowflake Stars Cover Dies! I used them mostly for a couple of seasonal cards and one thank you card, but my mind is whirling with the possibilities for more card that are completely season-unrelated!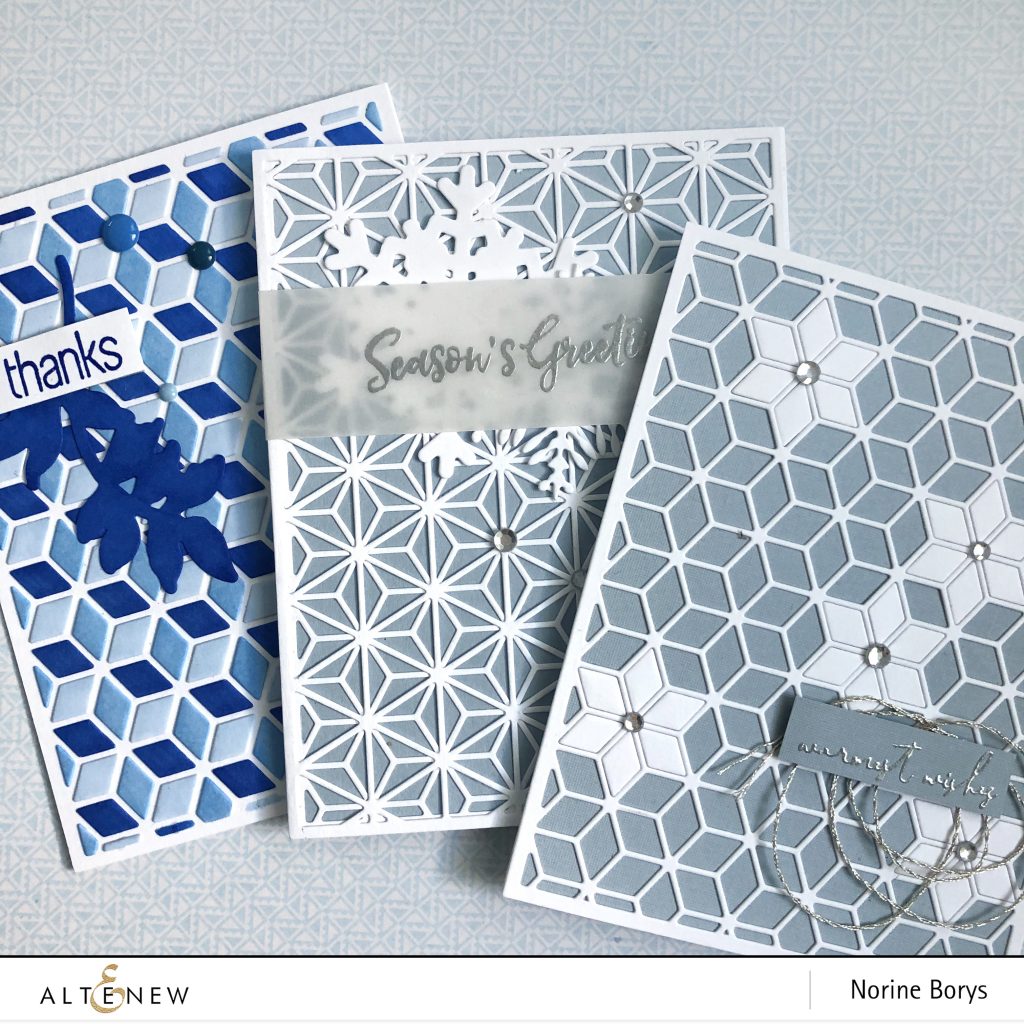 Two cards are made using the positive and the negative portions of Cover Die A, and one card uses both dies A & B, layered up for a truly beautiful look!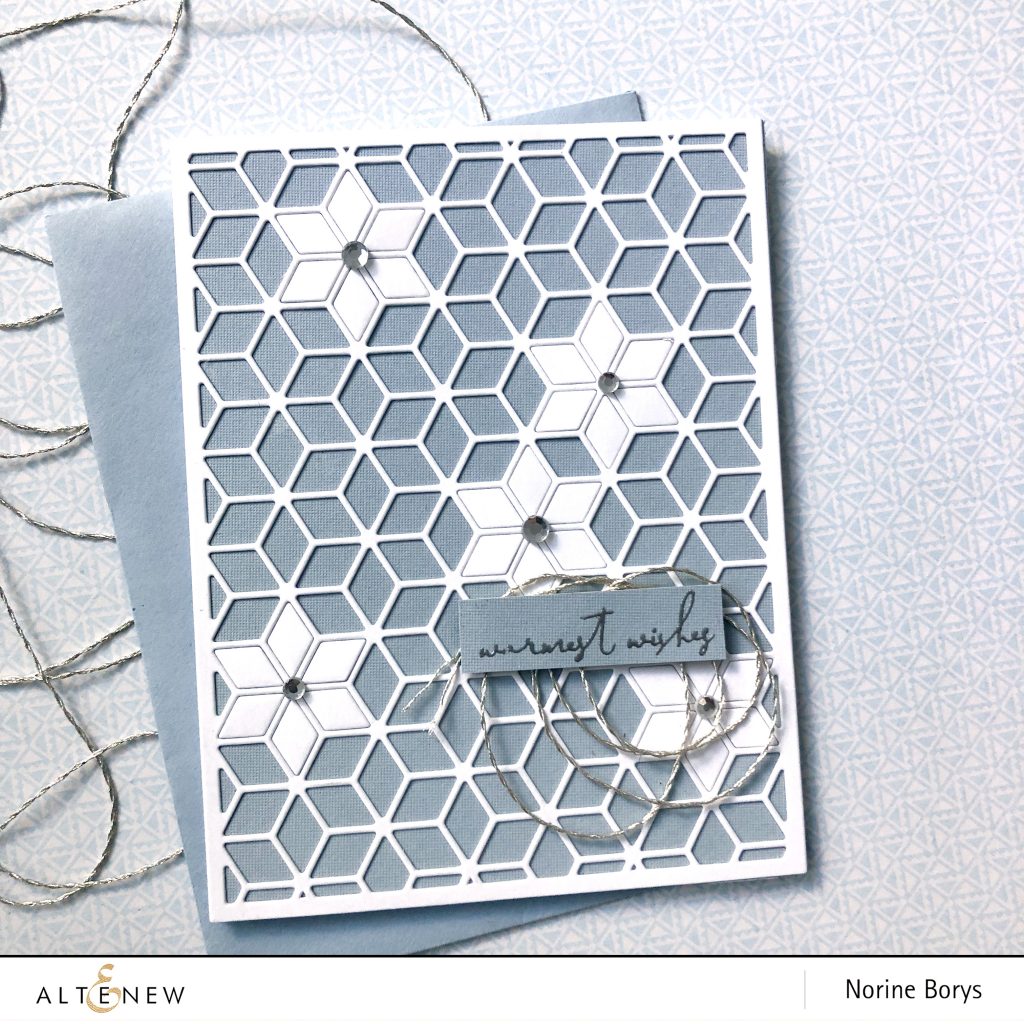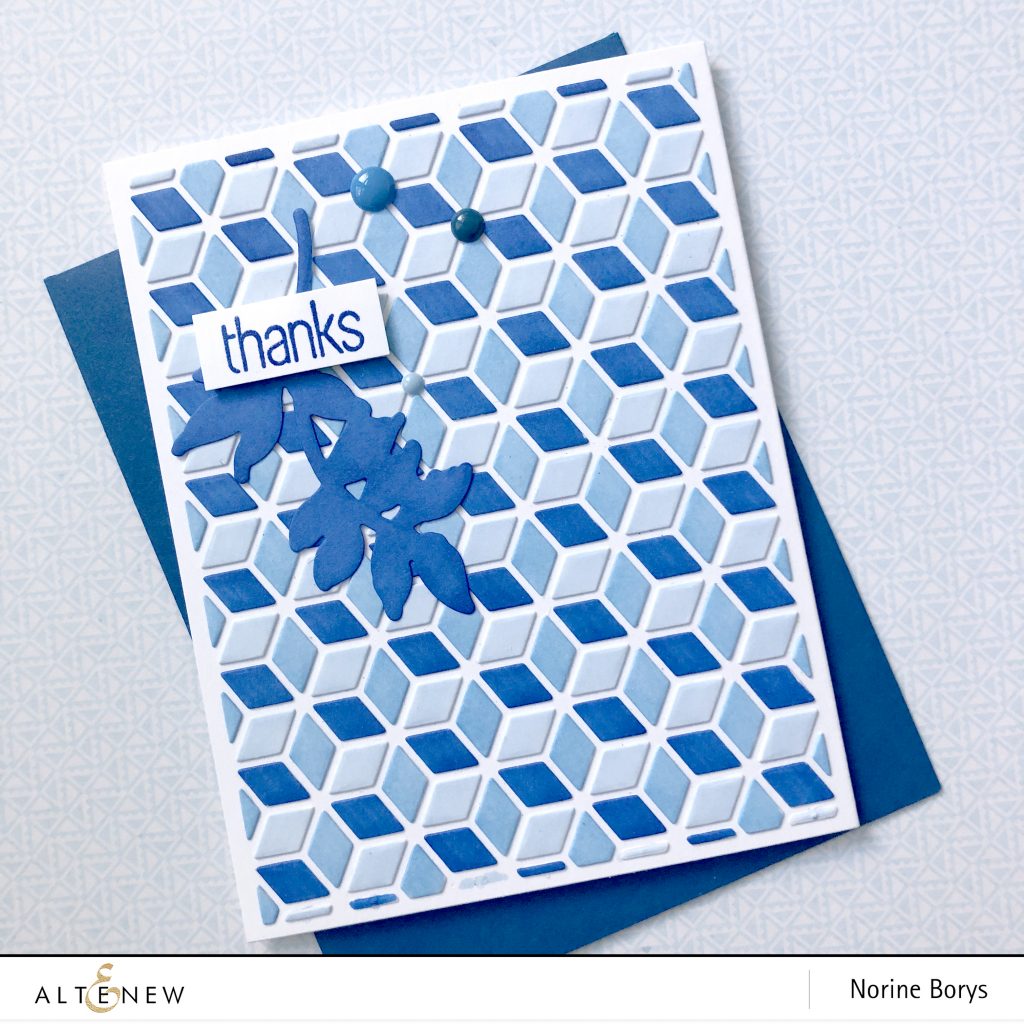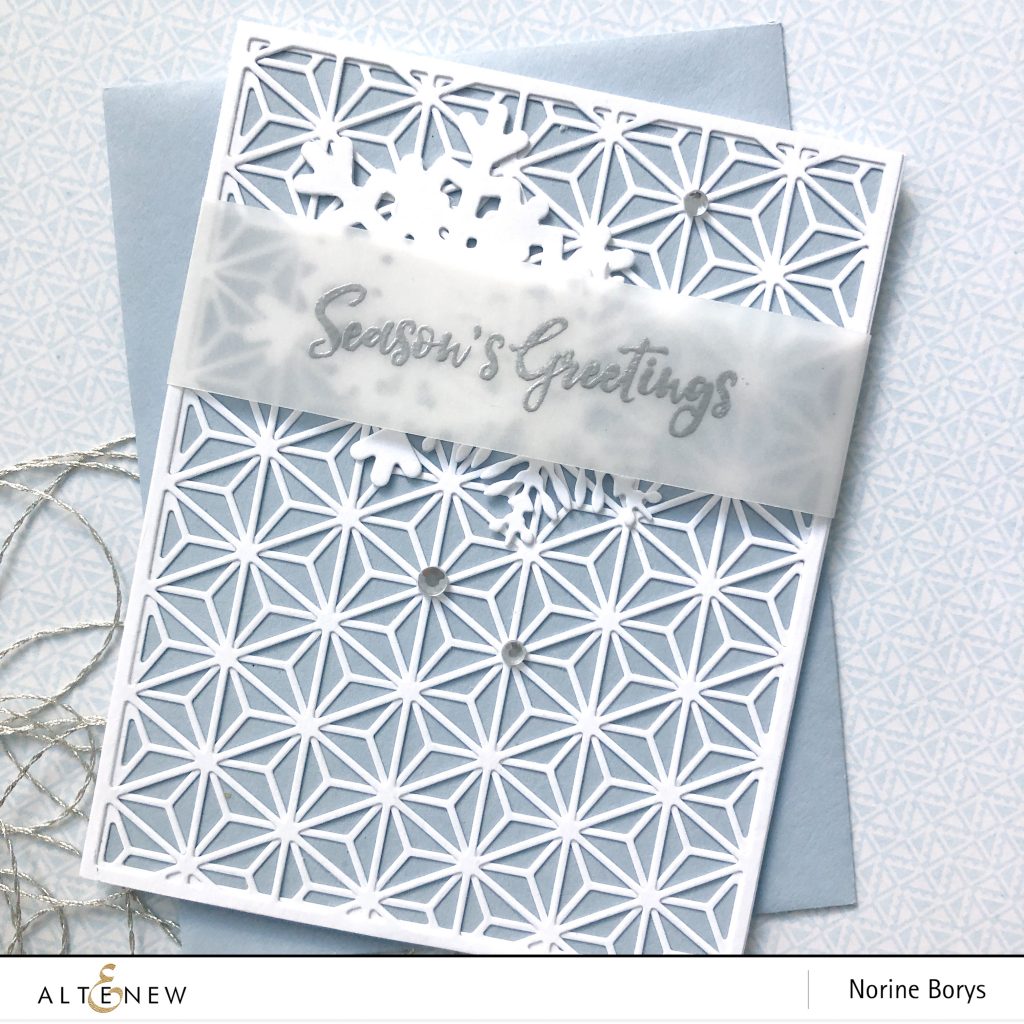 There are many more photos, how-to's and product links over at the Altenew Card Blog so click on over to take a look!
Thanks for stopping by today!