Hello, hi! Guess what! It's been all Greetery, all Christmas Time release over here this week and I'm not even finished! I have a post up on The Greetery's blog today and I wanted to share it here as well so I could let you know where to find more photos and how-tos!
This post contains affiliate links that are listed below. By clicking through to purchase products linked, you are helping to support this blog at no additional cost to you and that allows me to continue to provide you with creative inspiration and instructive help.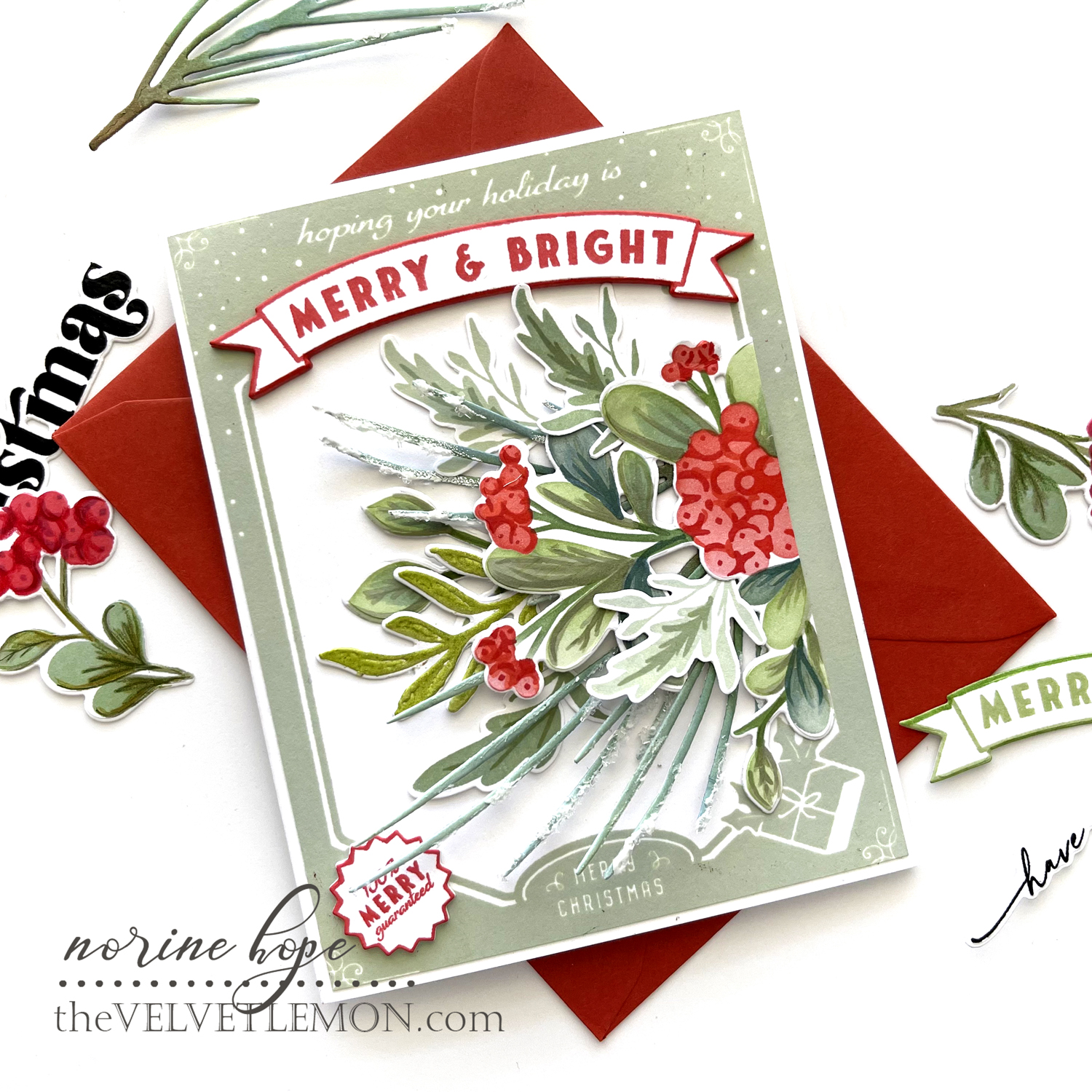 I used the released-yesterday Ornament Box Top vertical stamp and dies to create this card, and combined that with some berry clusters from the Winterberry Bouquet stamps, stencils and dies, along with the Pine Wisp dies also included in the Christmas Time release.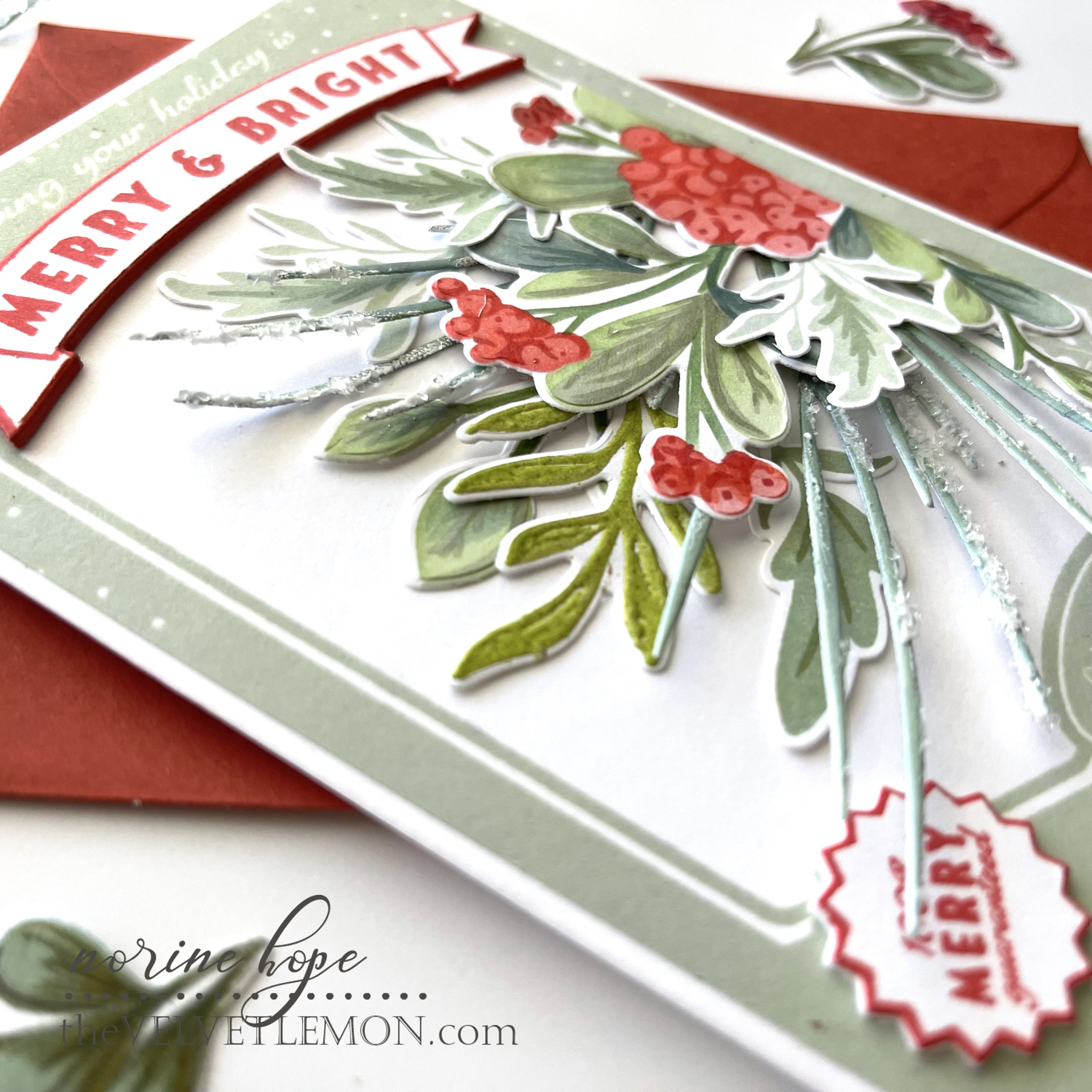 If you're interested in how I created this card, please feel free to click on over to the blog at The Greetery! If you're interested in the supplies I've used, they are linked at the end of this post for your convenience. Here is an Etsy link for the German Glass Glitter I used on the Pine Wisps.
SUPPLIES USED: