Hello again friends! I just wanted to let you know that The Greetery's Christmas Time release is now live in the shop, and provide you with some links below!
This post contains affiliate links that are listed below. By clicking through to purchase products linked, you are helping to support this blog at no additional cost to you and that allows me to continue to provide you with creative inspiration and instructive help.
Let's just recap the past three days of reveals….
Winterberry Bouquet Stamps, Dies and Stencils: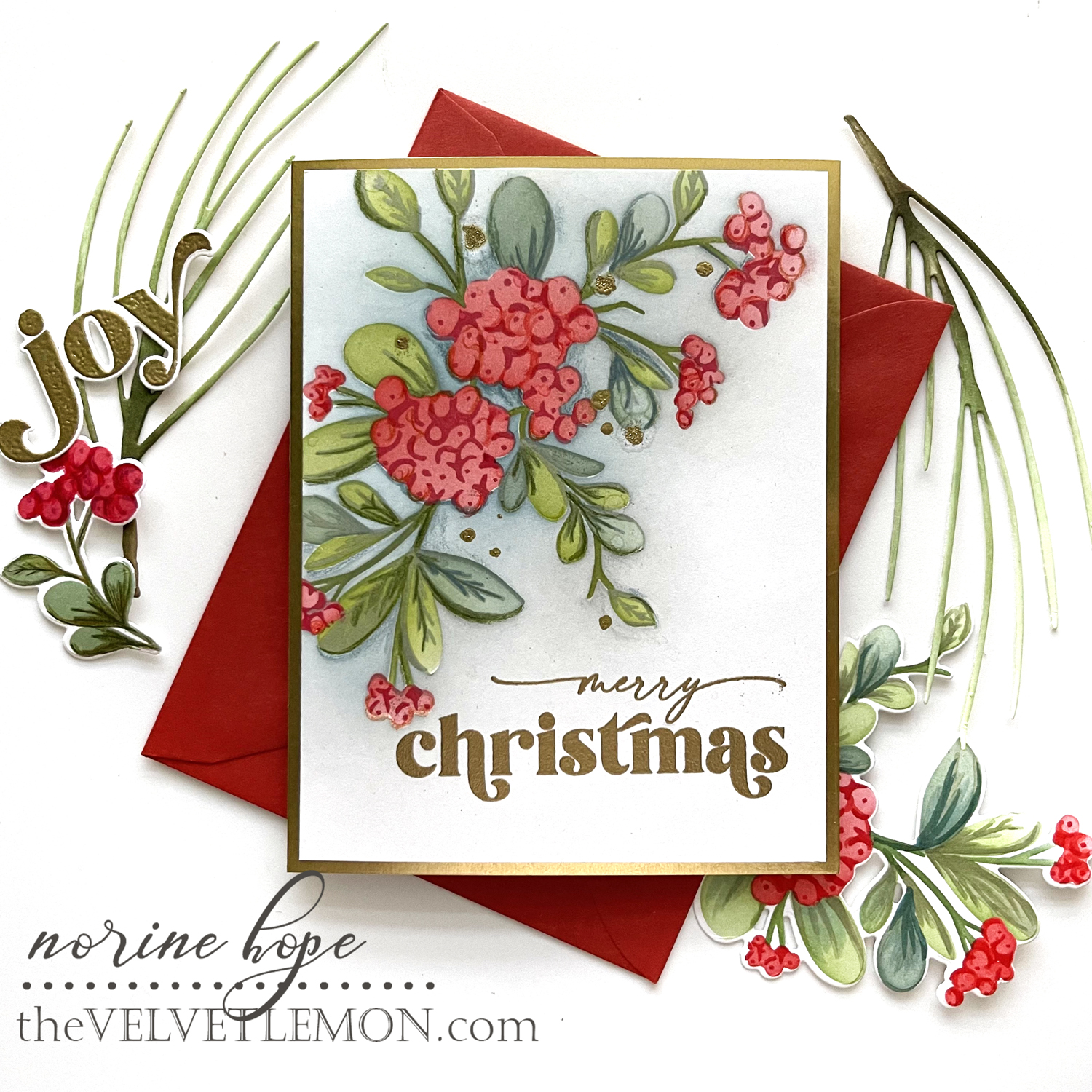 Cathedral Stencil and Die, Opposites Attract – Holiday, Winterberry Bouquet Stamps, Stencils and Dies:
Hourglass Frame Die, Insert Die, Stencils, Christmas Time Sentiments Stamp and Dies: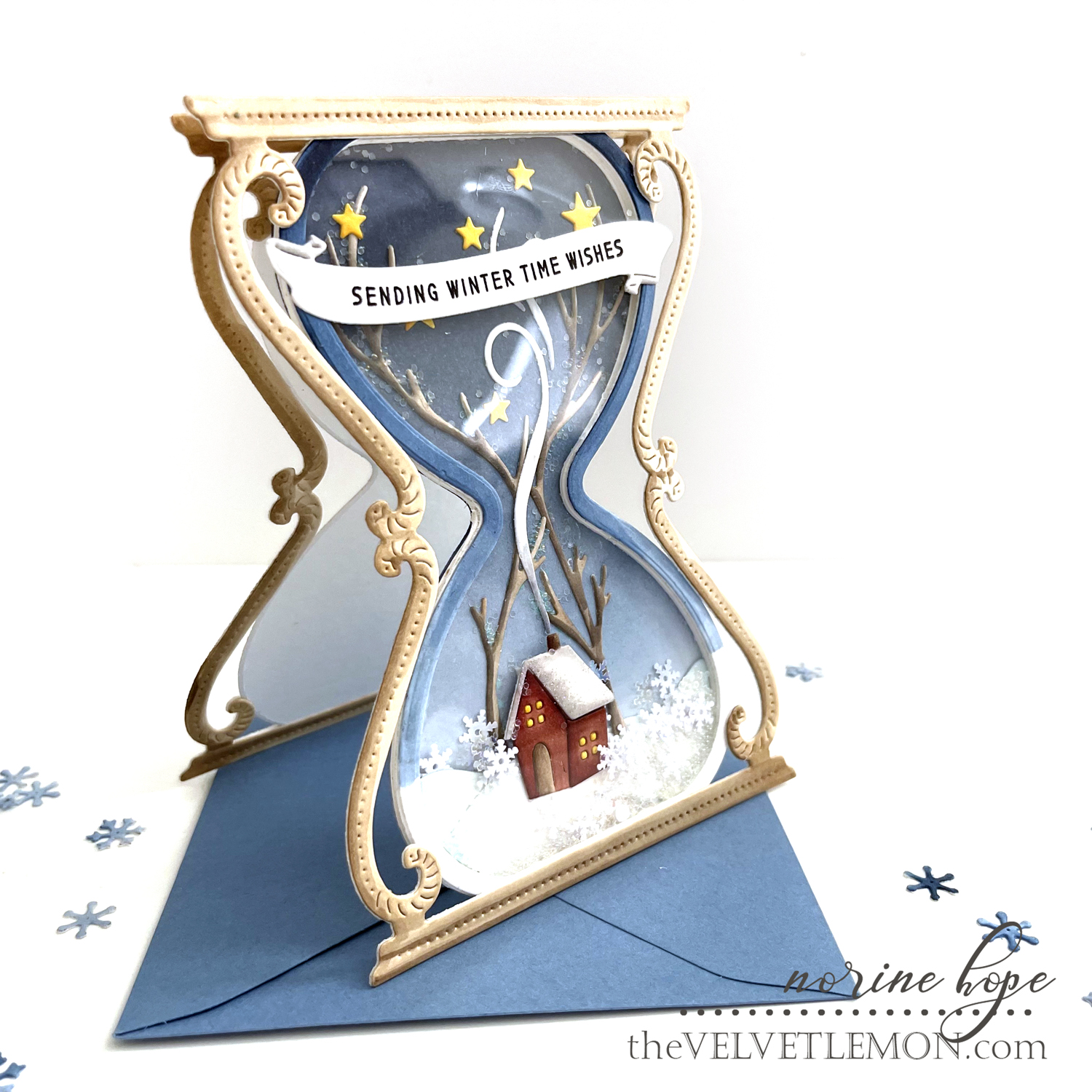 Ornament Box Top Stamps, Dies, Horizontal & Vertical, Curio Divider and Details Die, Curio Attic Ornaments Dies:
Bake Someone Happy Dies and Stamps: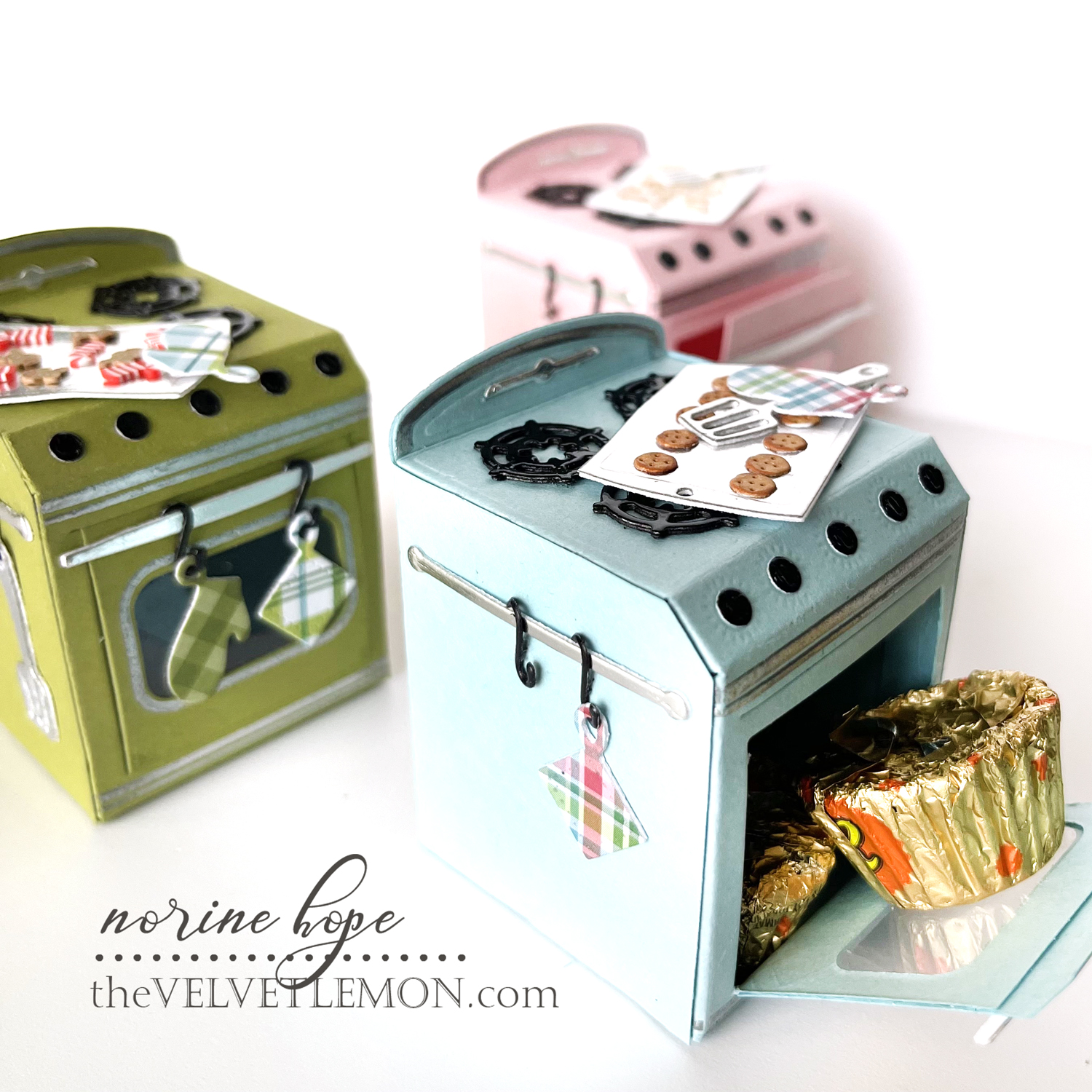 Bake it Merry Dies and Stamps: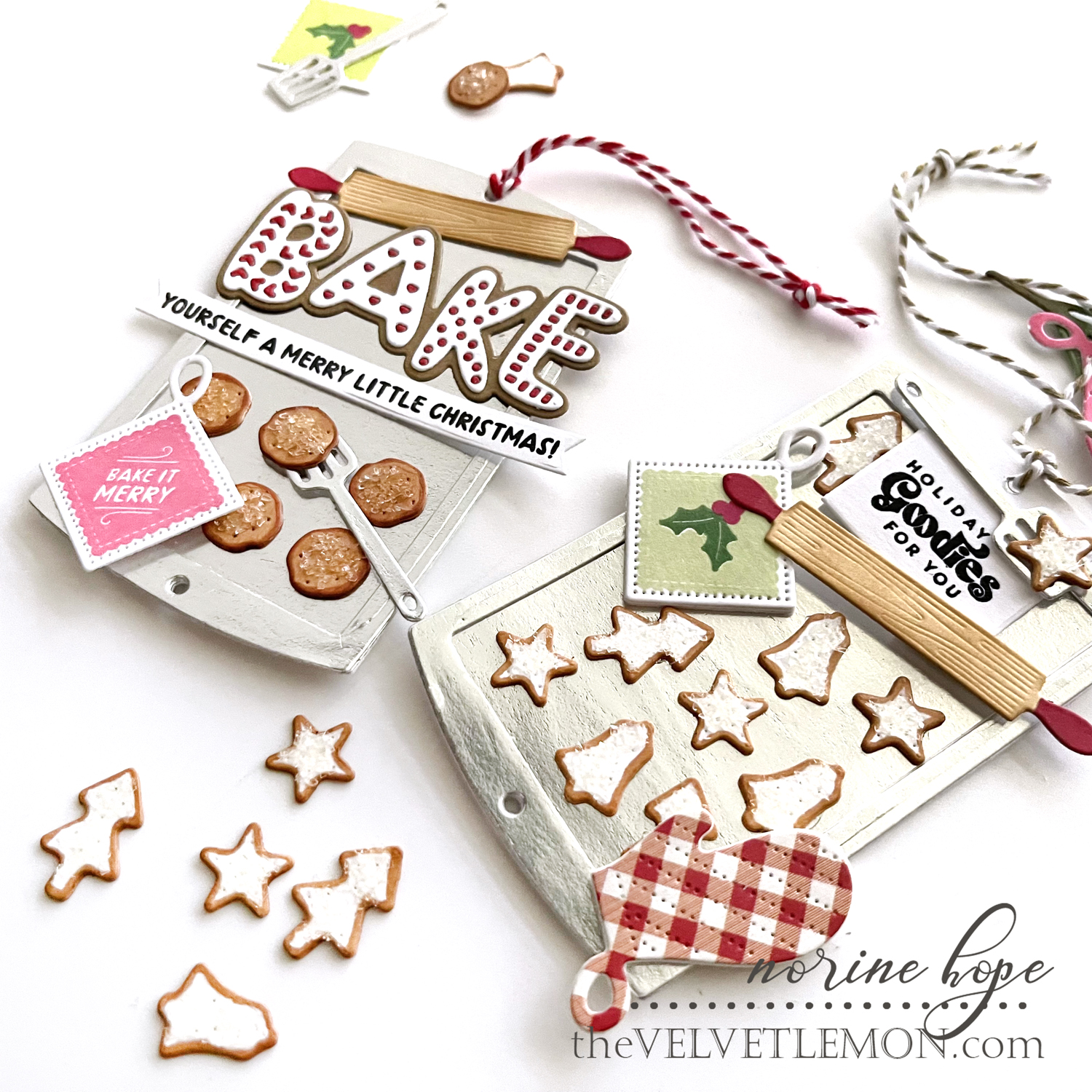 Thanks for stopping by today! I had a wonderful time creating these projects and I hope you enjoyed everything you saw! Shopping links below.
CHRISTMAS TIME RELEASE: