Hello, hi!  I'm up on the Altenew blog today with some cards showcasing the gorgeous and recently released Inked Rose Stamp Set, which I love for two reasons – the beauty of that rose and those leaves, and the amazing assortment of totally-would-send-a-card-that-says-this-sentiments!!
I tried a very cool technique with the Artist Marker Refills from Altenew (alcohol inks) that I love and am definitely trying again soon!
I'm just going to post some of the photos here because you can easily click over to the Altenew Blog where you'll find all the links to buy the things as well as the hows and why's and what nots.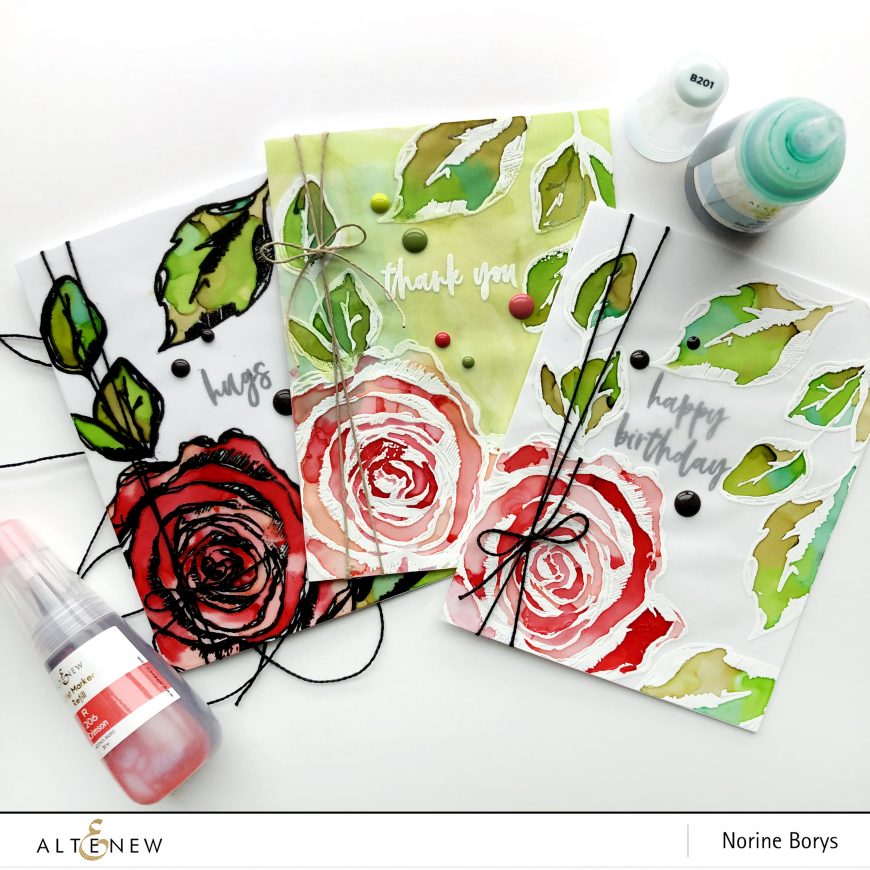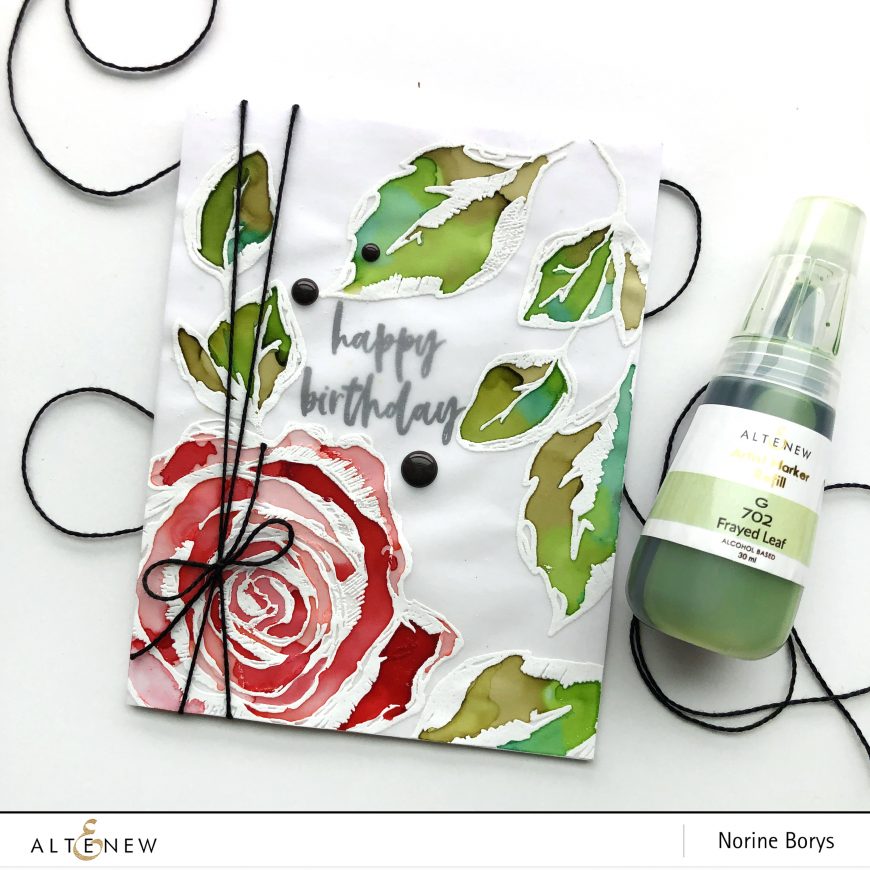 Some details…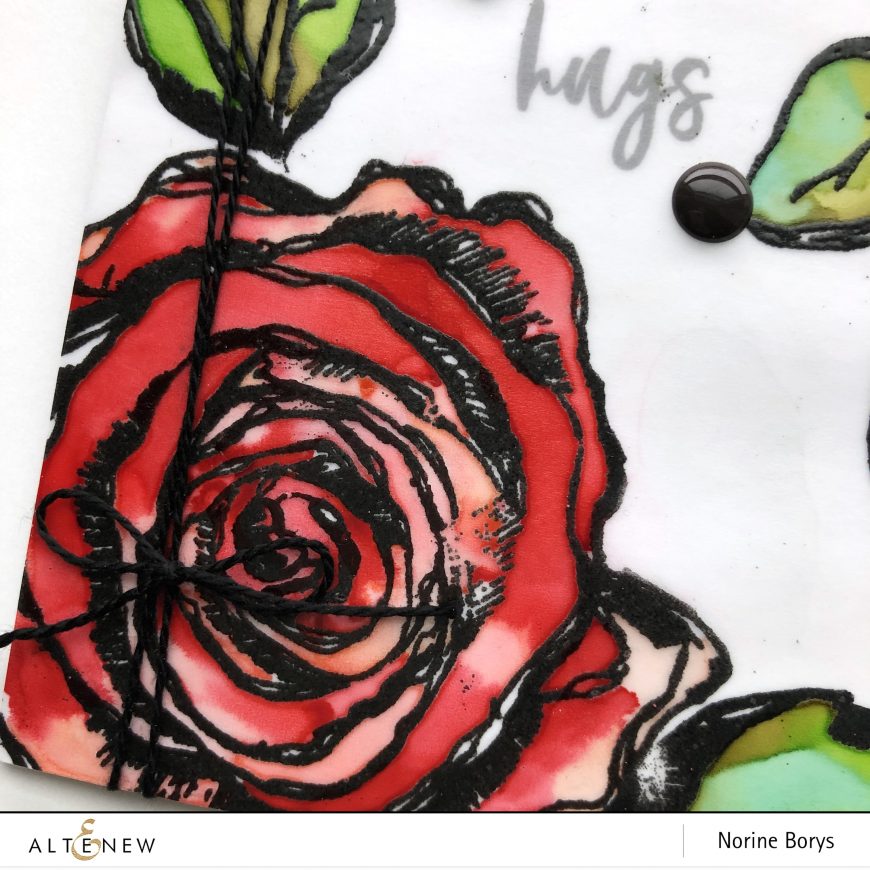 Thanks for stopping by and have a Happy Thanksgiving day!