Hello, hi! I'm posting the Altenew Inspiration Challenge for the month of November and it's up today at the Altenew Card Blog for your participation and enjoyment! I took this photo in Minnesota, in the fall of 2019 and have enjoyed a couple of more autumn seasons up in Minnesota since then and still can not get over the colors!
This post contains affiliate links that are listed below. By clicking through to purchase products linked, you are helping to support this blog at no additional cost to you and that allows me to continue to provide you with creative inspiration and instructive help.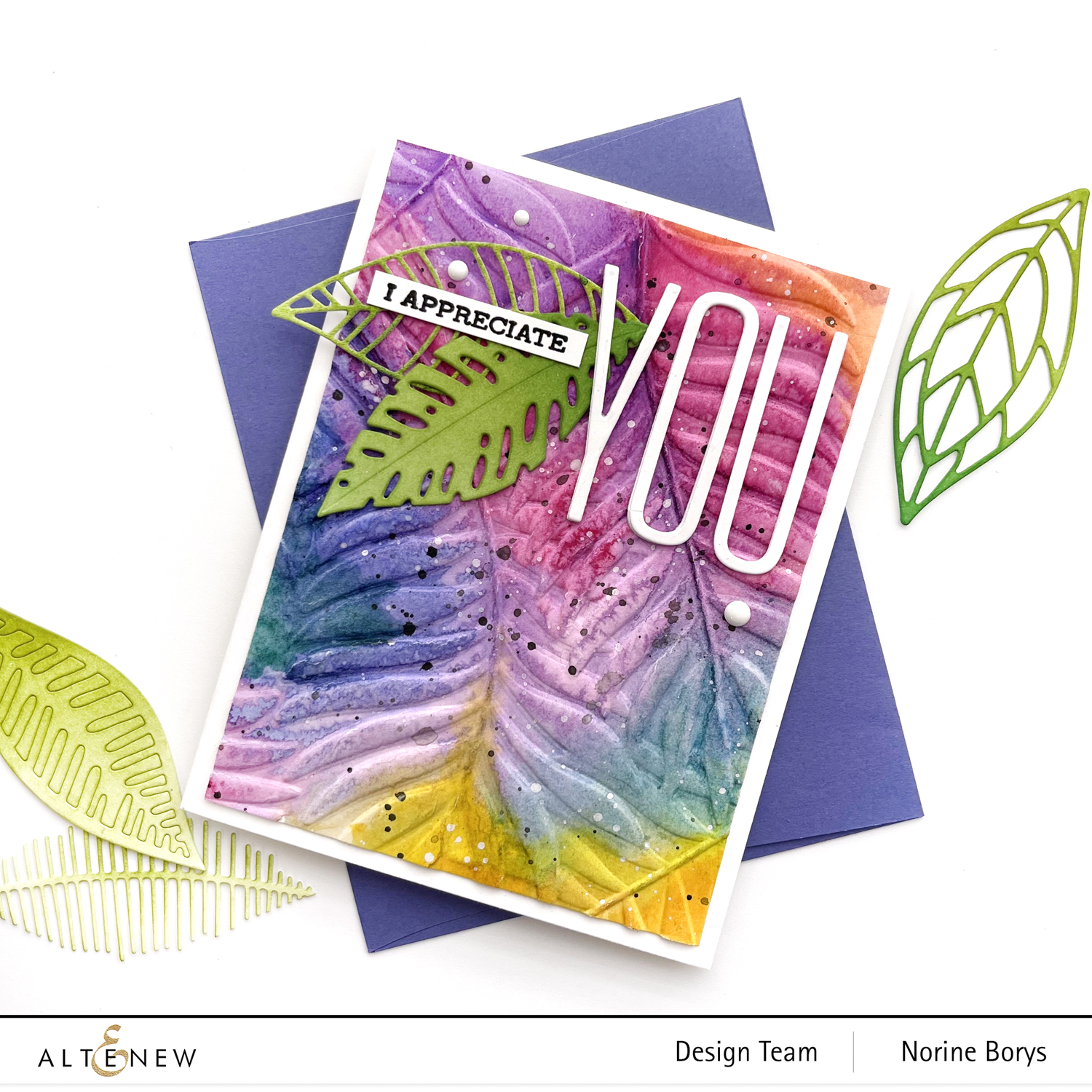 This is the card I made to jump start the creative challenge provided by the photo above. I don't tend to think of purples and pinks when picturing fall leaves, yet here we are! I added a few more shades besides, and the result is as brilliant and dynamic as the original walk in the park, mittened and booted, kicking up crispy colorful leaves!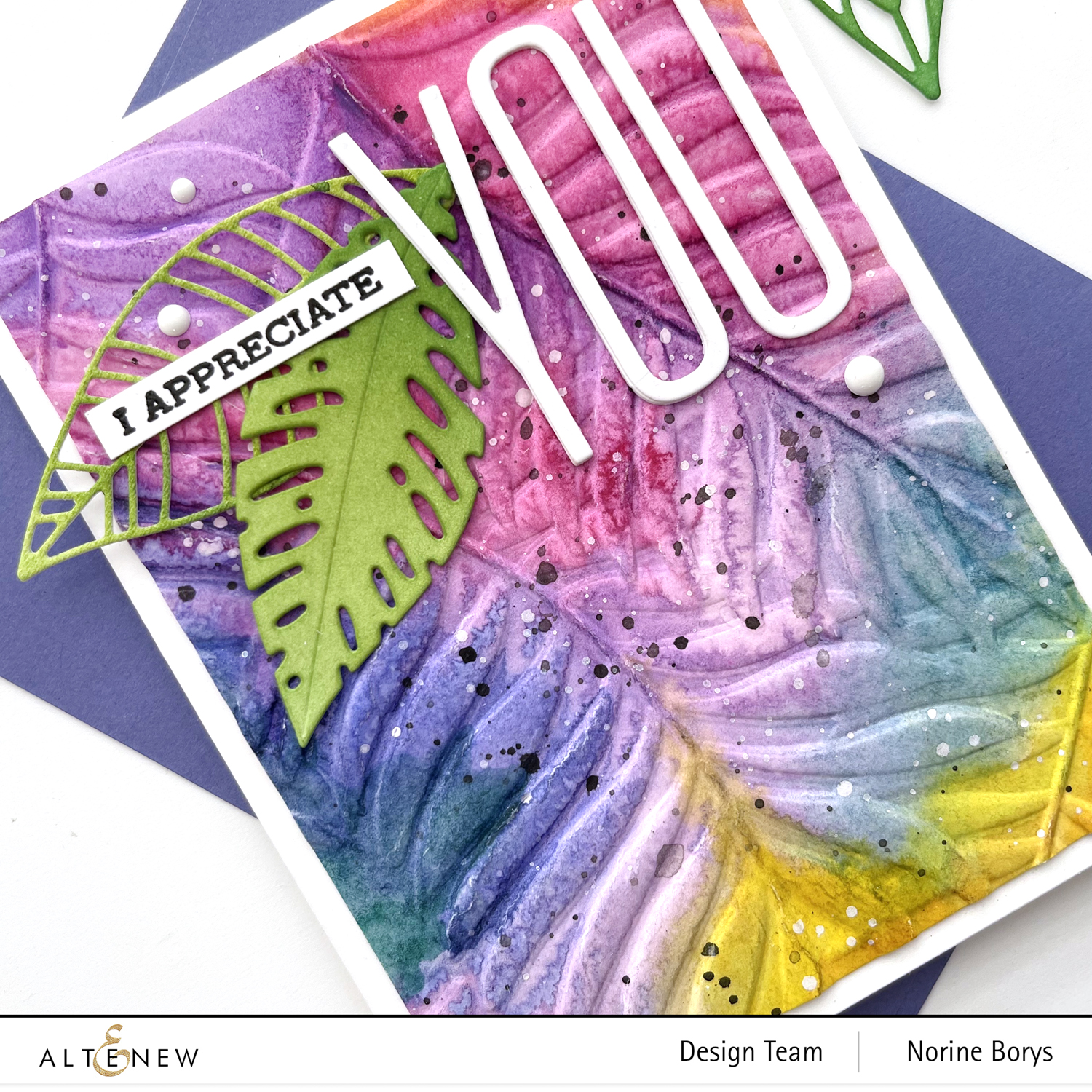 For instructions on how I made this card, click on over to the Altenew Card Blog, and then once you've been inspired and created something of your own, you can link your project there and you may be one of the lucky winners!
Thanks so much for stopping by! If you're interested in any of the products I've used, they are linked below for your information and shopping convenience. Have a wonderful day!
SUPPLIES USED: