Hello friends, I'm up on the Altenew blog today, sharing a few projects that came out of the Altenew Family Matters Card Kit.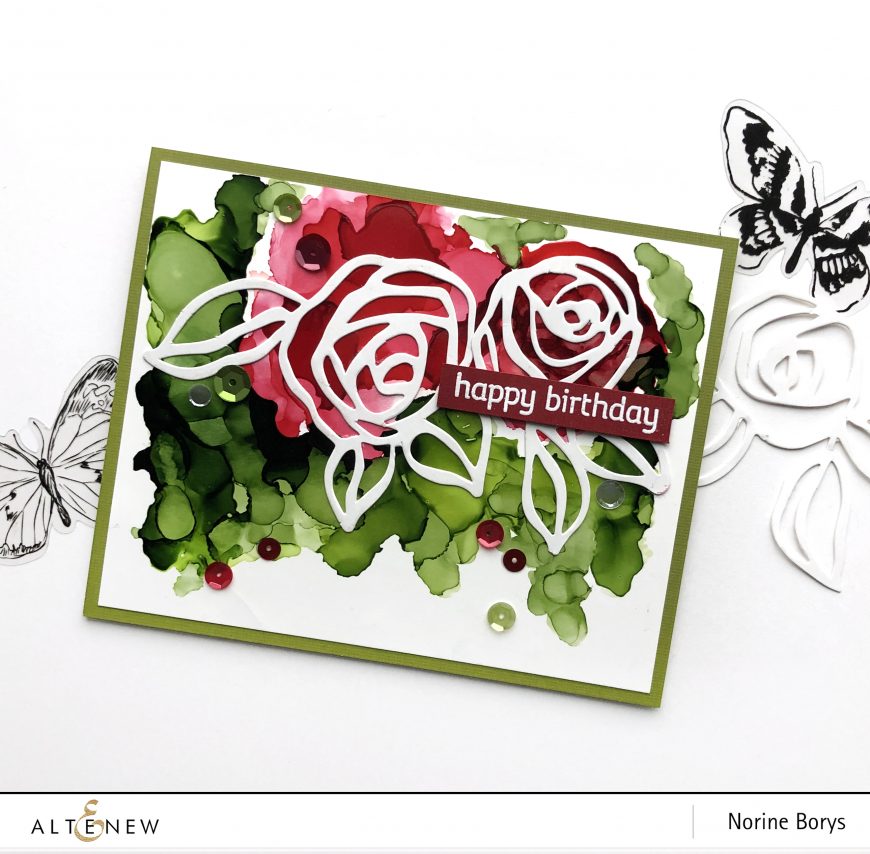 Calling it a card kit might be selling it a little short because there are lots of items included that make it a great memory keeping kit too and I used it as such for one of my projects today.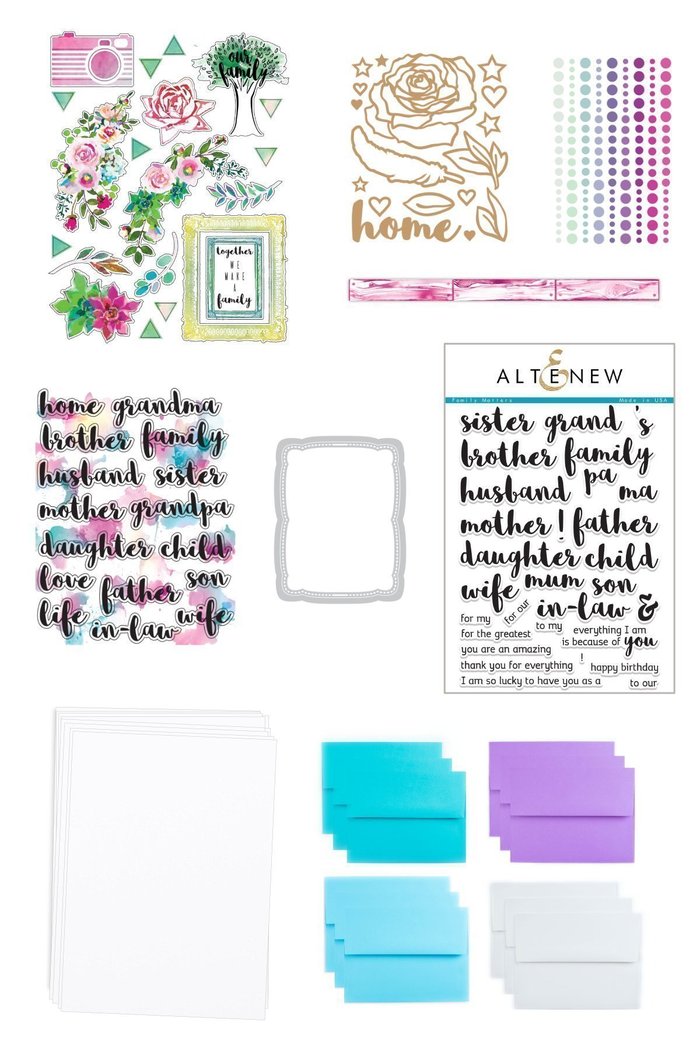 See all that yumminess??!  And this photo doesn't even show it all!  There's a super usable stamp set, frame die, wood veneers (one of my favorite go-to items for traveler's notebooks), stickers, chipboard, acetate, enamel dots and washi tape, just to name some of it!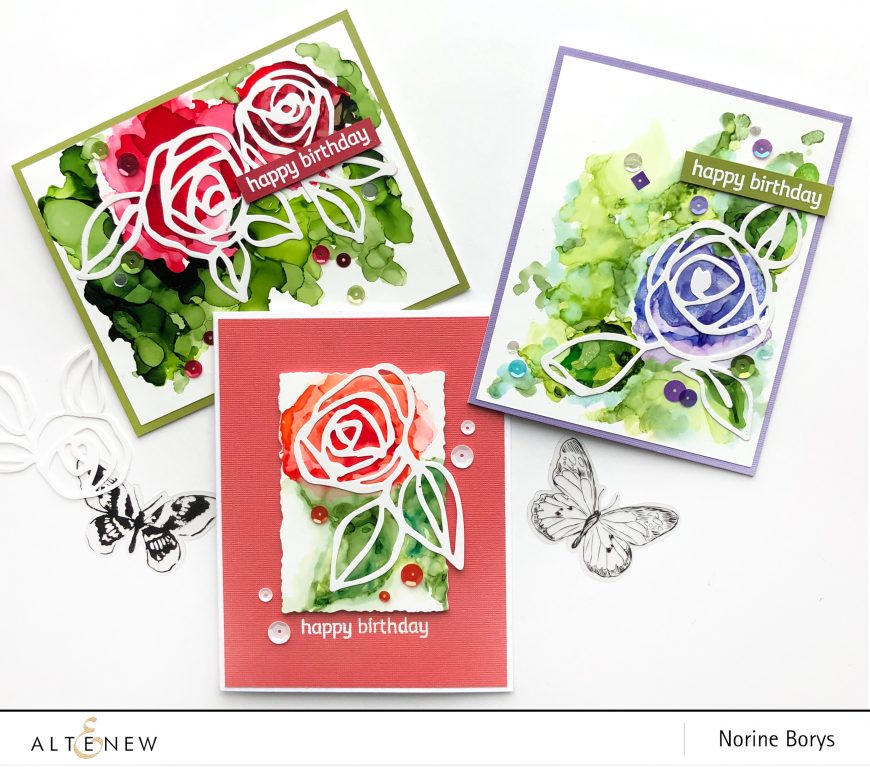 These three cards use the rose card stock die cuts in the kit, that I laid overtop of some creative alcohol inking.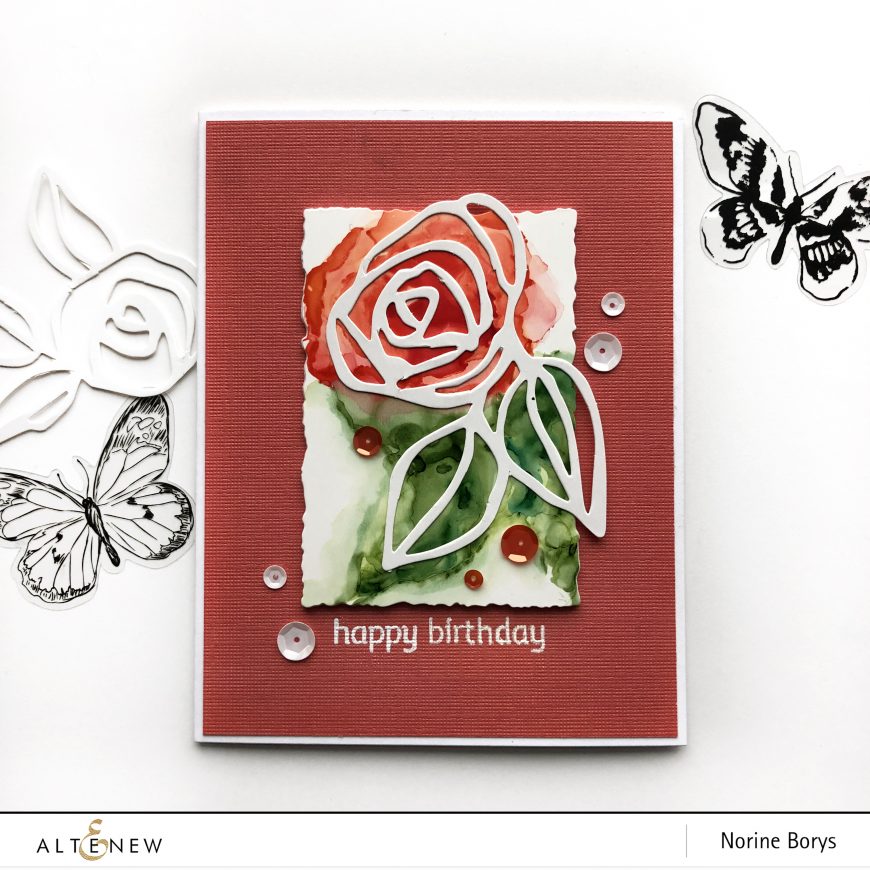 Then I made a card using one of the gorgeous painted stickers.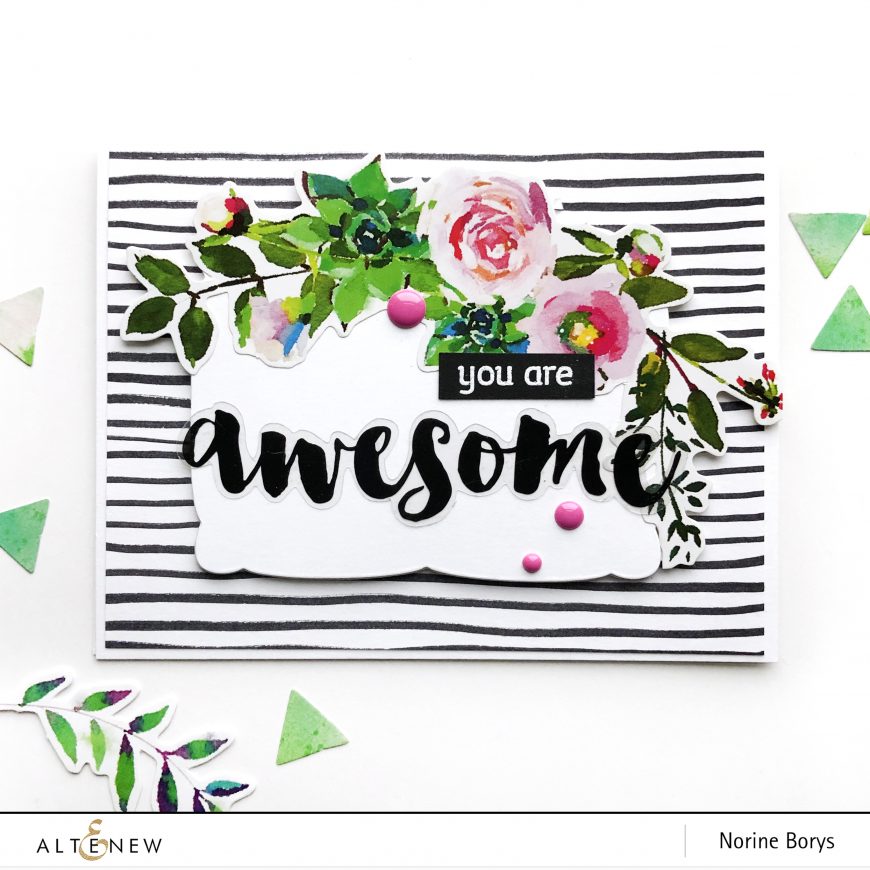 And here are some of the wood veneers I mentioned earlier.  There's a little how-to for that over on the Altenew blog.
And finally!  A Traveler's Notebook layout where I used more of the rose card stock die cuts, wood veneers, enamel dots and acetate die cuts.  And you guys.  There's still tons left for more cards and layouts!
There are way more photos and words along with product links over on my post at the Altenew blog so you should click on over to see/read/learn more.
Have a great day and thanks for coming by!